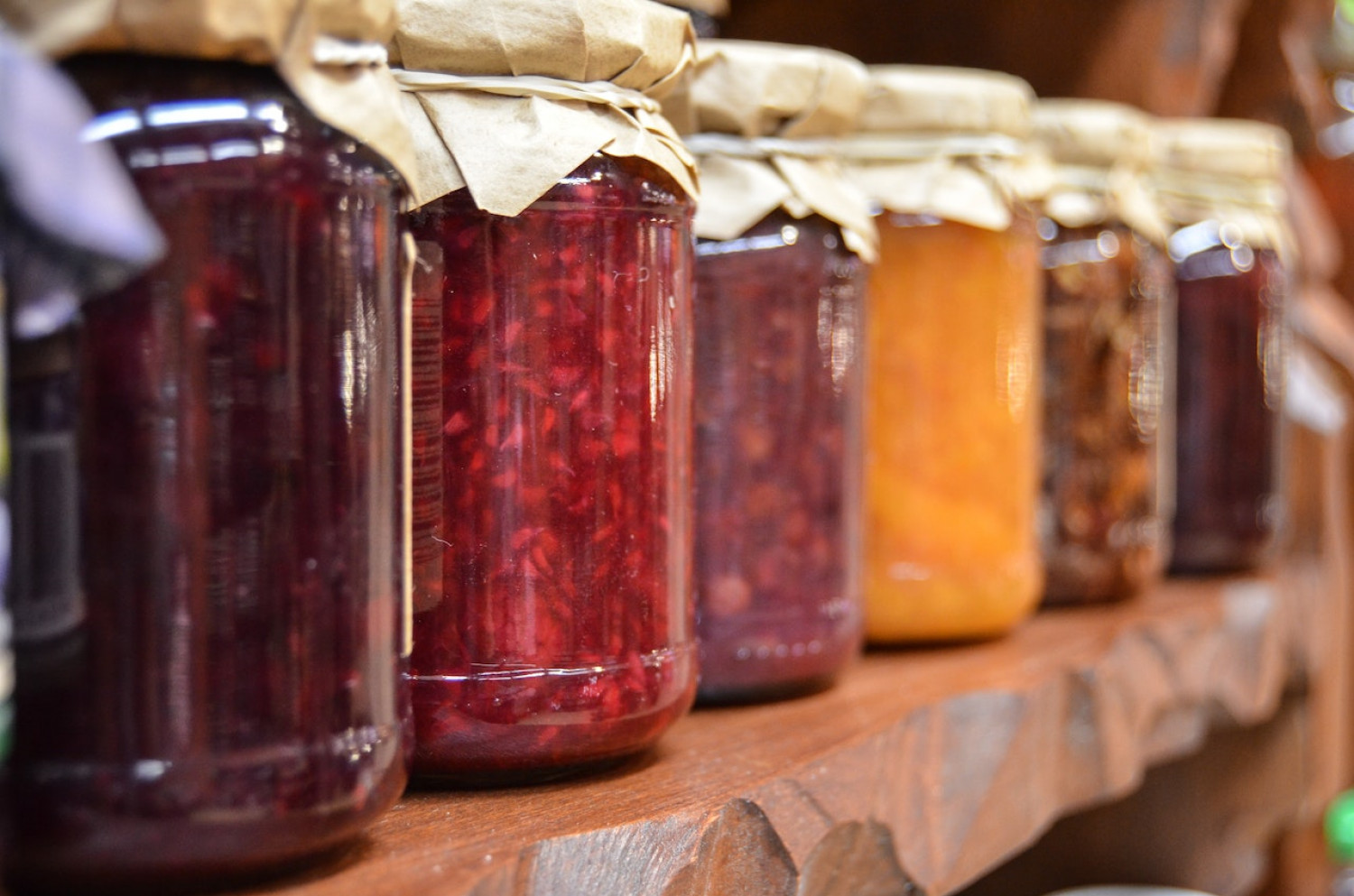 Find Home-Grown Produce in Duluth, MN
Shop our selection of freshly canned goods
We're so excited to announce that we're opening two new locations!
Come see us soon at our two new locations!
THE URBAN DEPOT at 709 Belknap st, Superior WI (next to A&W).

Kenwood Farms at 323 1/2 N Central ave, Duluth MN.
Thank you for visiting our website.
Kenwood Farms offers fresh produce and food products at our Duluth, MN farm. Stock up on your favorite homemade jams, sauces and pickles. Or, bring your produce and herbs to us to have them freeze-dried.

Looking to obtain your concealed carry or hunting license? Register for one of our classes for legal certification.

Please use the form on this page to ask any questions. Or you can call 218-576-8995 to speak with someone directly.

Call Us
(218) 576-8995

Hours
Mon: 10:00AM-7:00PM
Tue: 10:00AM-7:00PM
Wed: 10:00AM-7:00PM
Thu: 10:00AM-7:00PM
Fri: 10:00AM-7:00PM
Sat: 10:00AM-7:00PM
Sun: 10:00AM-7:00PM


SEE ALL LOCATIONS


Call Us
(218) 576-8995

Hours
Mon: 9:00AM-6:00PM
Tue: 9:00AM-6:00PM
Wed: 9:00AM-6:00PM
Thu: 9:00AM-6:00PM
Fri: 9:00AM-6:00PM
Sat: 9:00AM-6:00PM
Sun: 9:00AM-6:00PM


SEE ALL LOCATIONS