Support Your Local, Family-Owned Farm
Choose us for home-grown produce and canned goods in Duluth, MN
Do you love shopping at local businesses? Kenwood Farms provides home-grown produce at affordable prices in Duluth, MN. When you visit our farm, you shop for fresh, home-grown canned goods and grab a snack from our hot dog cart. We even offer freeze-dried food services for the goods you bring in. You'll love our variety of services.

Stop by our farm today for local, home-grown goods. We're open seven days a week.
3 unique services our farm offers
Our local farm is more than a place where you can stock up on home-grown canned goods and produce. We also offer services that are difficult to find at other farms in the area. Choose us when you need:
A concealed carry or hunting safety certification
3D printing services for your design or prototype
Freeze-dried foods for a trip, camping or to stock your pantry
Want to learn more about our services? Call 218-576-8995 to ask any questions you have.
What makes our farm different?
Kenwood Farms is committed to being a place where teens and adults can get fresh, home-grown produce. Our customers love visiting us because we:

Have a lifetime of farm experience
Are family owned and operated
Accept Senior Farmers Market Nutrition Program checks
Sell Minnesota Grown Certified produce
Price our food affordably
Are passionate about our farm and the community

Stop by today. We look forward to seeing you at our local farm.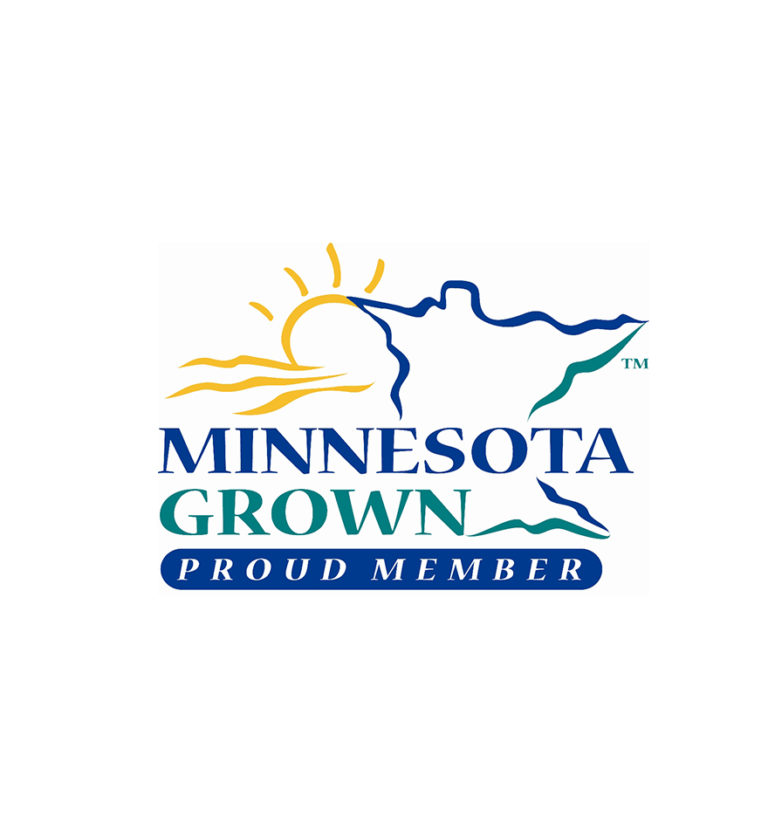 Opening Soon!
Come see us soon at our two new locations!
THE URBAN DEPOT at 709 Belknap St., Superior WI (next to A&W)

Kenwood Farms at 323 1/2 N Central Ave, Duluth MN.